Each room is facilitated with an HVAC system to control the internal environment and cross-contamination. Each Room is equipped with equipment to monitor air pressure temperature and humidity to fulfill the requirement of cGMP. Each room is built with separate worker entry and material entry. Here are the details of the different sections.
Tablet Section 1
Capsule Section
Sachet Section
Oral Liquid Section
Tablet Section 2
We have huge potential of production in each section. We can meet any volume of demand of production.
Quality is a fundamental value that we instill in all our employees, which reinforces our commitment to our customers. Bio-Mark Pharmaceuticals products pass through stringent tests backed by quality systems that ensure compliance with international standards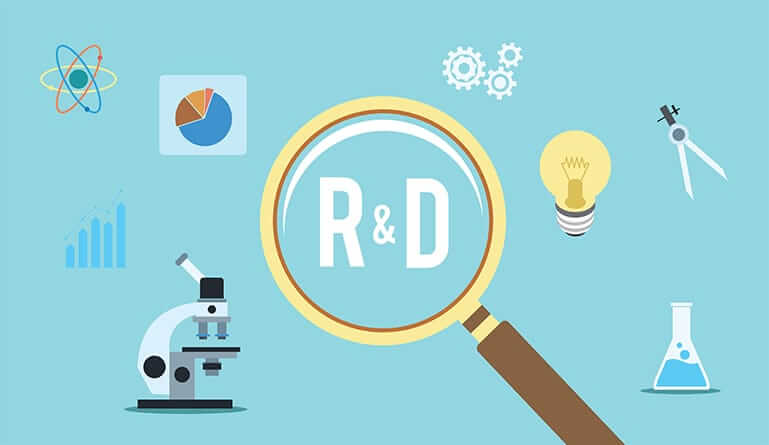 We Explore innovator products, develop its formulation and market these products through our valuable marketers.