Biomark Pharmaceuticals is proud of its very short but rich history and experience in pharmaceutical industry of Pakistan. We are working across the country enhancing our services, broadening our market reach and offering a more comprehensive line-up of products to medical community, both in private and public sector.
As a company, we continue to offer unmatched value to our customers on the strength of our sound fundamentals in core business. We will continue our path of pursuing growth by capitalizing on our human resource and finding products that treat the emerging challenges in disease area and helping patients reach, to afford such treatments without compromising on quality.
We have earmarked a strong focus on improving our product quality, relations with the medical community, as well as increasing our investment and empowering our business to drive sustainable and long term growth. Biomark is a trend-setter in pharmaceutical industry.
The fundamental pillars of our success remain our skilled, experienced, talented, motivated and dedicated workforce who continue to harness their diverse synergies.
I also take this opportunity to thank all stakeholders for their continued support to Biomark Pharmaceuticals. We have worked to build and lead a company that capitalizes on opportunities to grow. A company that exhibits the financial strength to weather both good and challenging market conditions and a business that operates with only the highest standards of quality, integrity and excellence.
To provide innovative, quality, healthcare products on affordable prices.
To be always on the forefront of research & development.
To be a trustworthy organization in the sight of national and international regulatory authorities and public at large.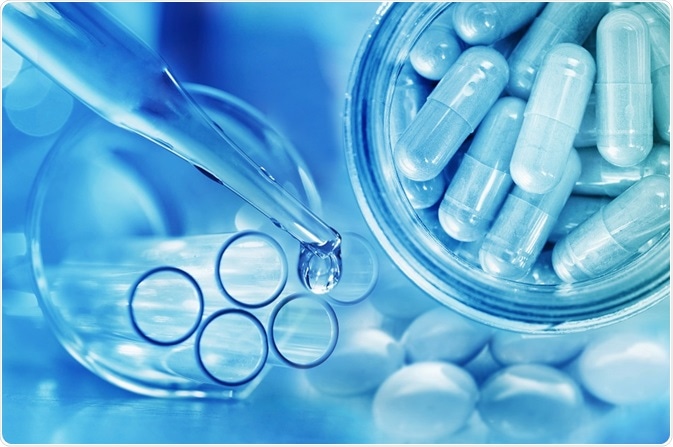 Bio-mark is devoted to quality-public-service philosophy and recognition of its responsibility towards humanity. We will achieve this by portraying our corporate values in all actions.